Dig into exclusive SPG membership benefits, with up to 20% off on your F&B Experience.

Preferred: 10% OFF
Gold: 15% OFF
Platinum: 20% OFF
-----------------------------------------------------------
Starwood Preferred Guest discount blackout dates:
December 23, 2017 - January 3, 2018
*SPG point earning is available.
-----------------------------------------------------------
Starprivilege discount blackout dates:
December 23, 2017 - January 3, 2018
Family Dinner Set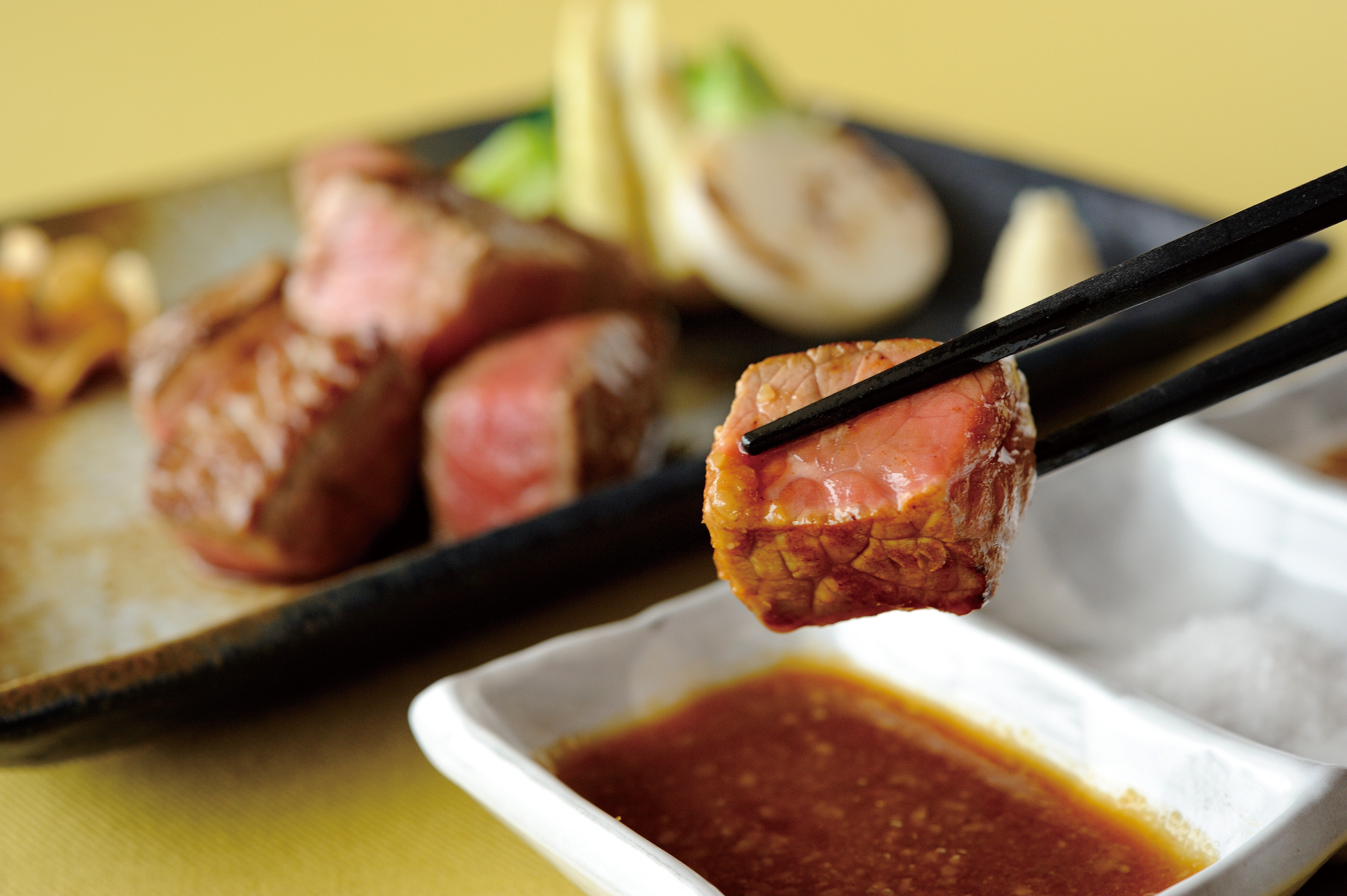 Prix Fixe Special Weeknight Dinner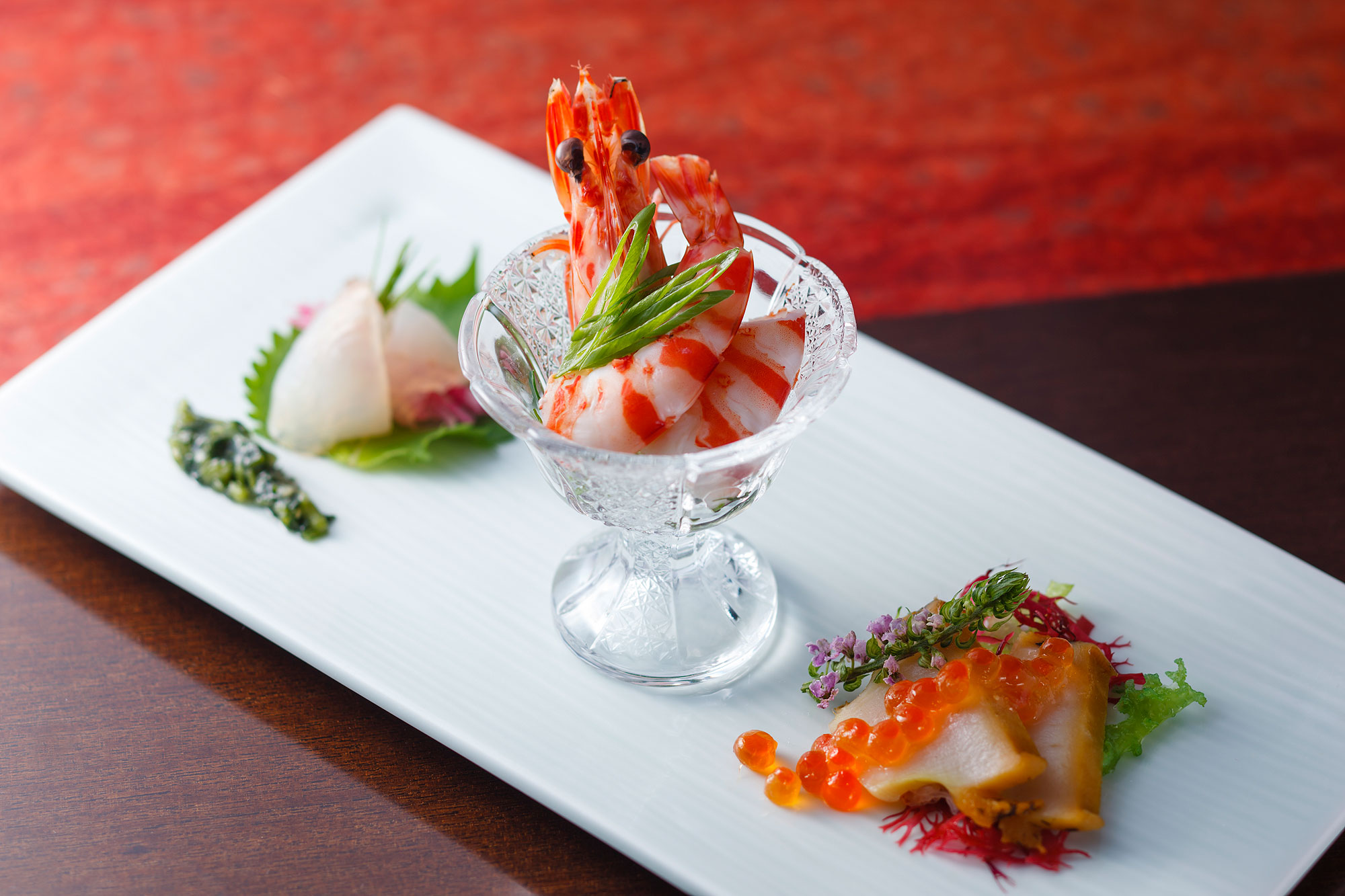 Time: 5:30 PM - 11:00 PM (Last call 10:00 PM)
Price: 7,200JPY (including 1 complimenatary drink per person)
*SPG discount not available for this course

Menu:September
Menu:October
Weekday Special 2 types of Steak Sets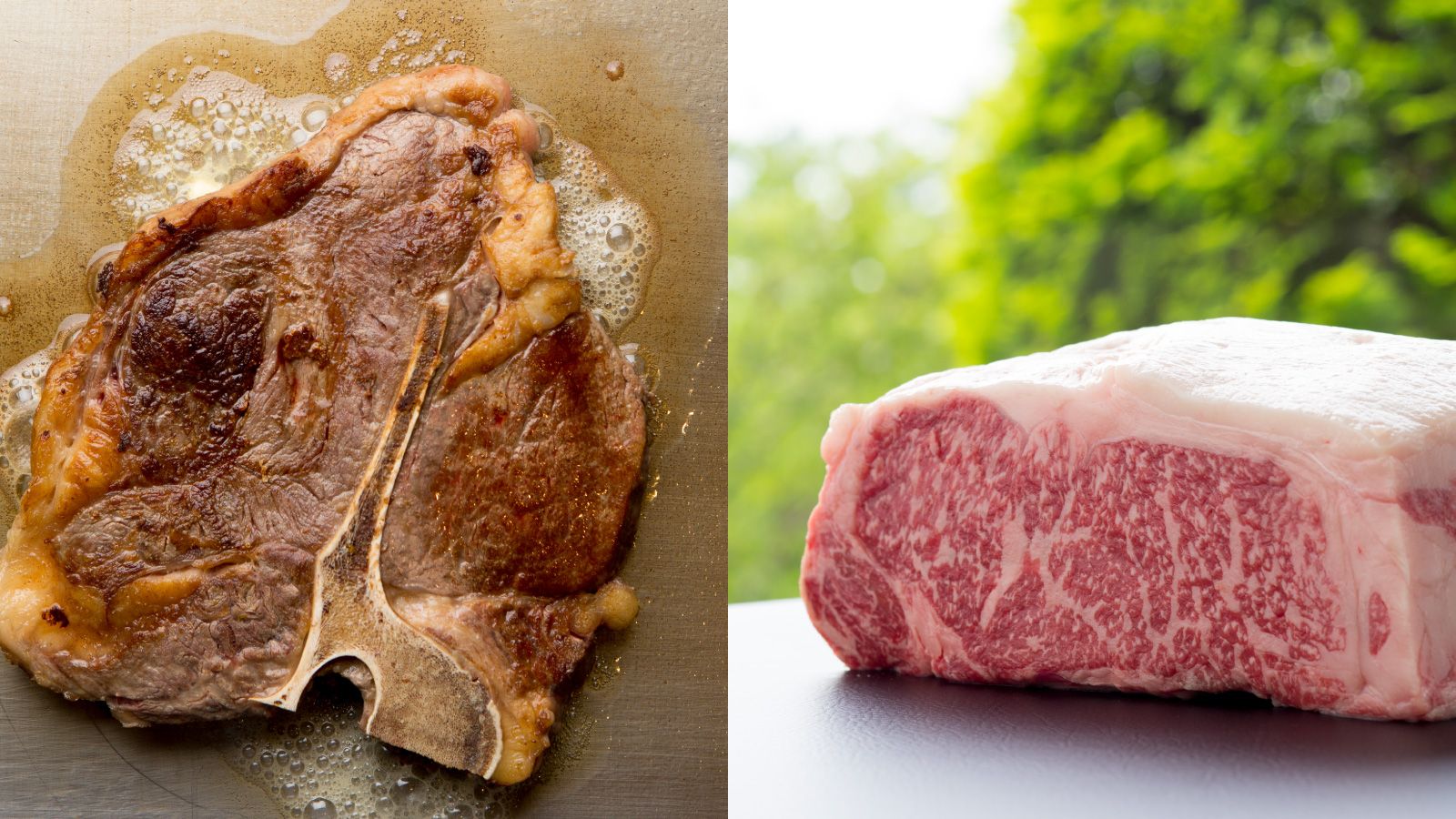 Enjoy a full meal with a steak, side salad, rice, 'Akadashi' miso soup, pickles, and a coffee or tea for a very reasonable price!
Time: 5:30 PM - 11:00 PM (Last call 10:00 PM)
■US T-Born Steak Set
 Price:9,000JPY / for 2 adults
■Chiba Local "SHIAWASE KIZUNA" Sirloin Steak 120g
 Price:7,800JPY / per person


Maihama Course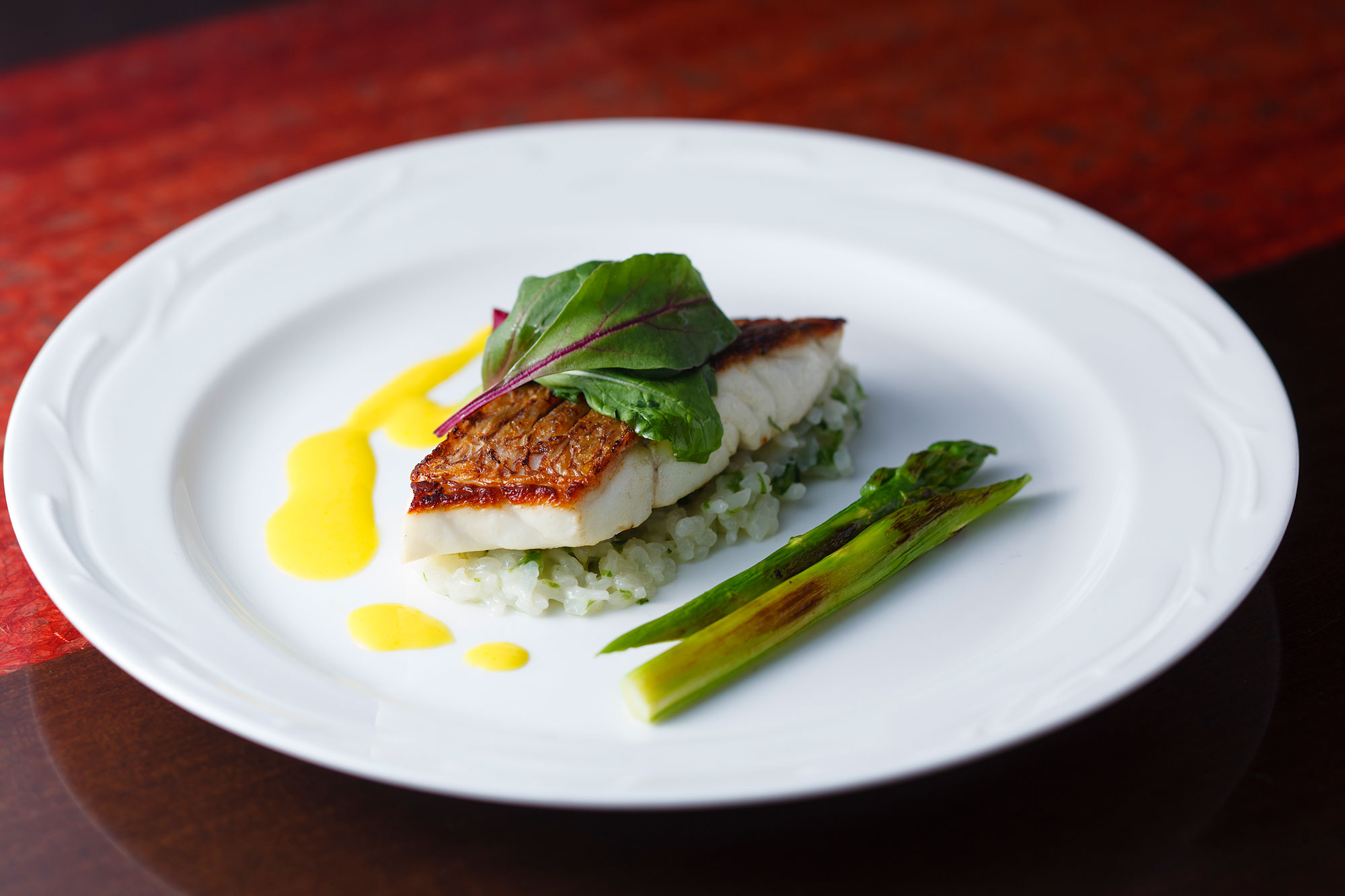 Kiwami Course
Time:5:30 PM - 11:00 PM (Last call 10:00 PM)
Price:21,600JPY


Shunsai Dinner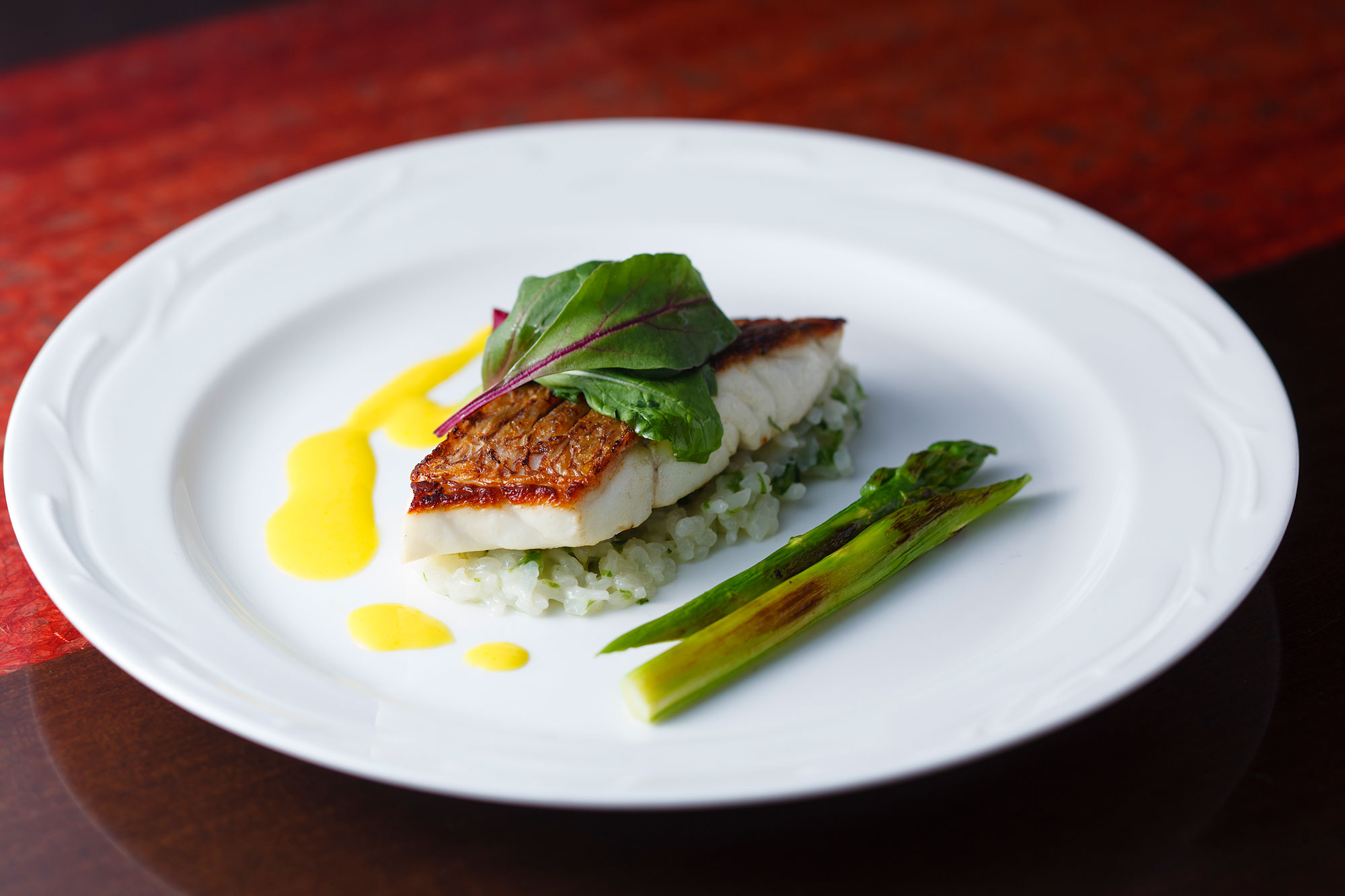 Seasonal Ingredients and Shiawase Manten Beef from Chiba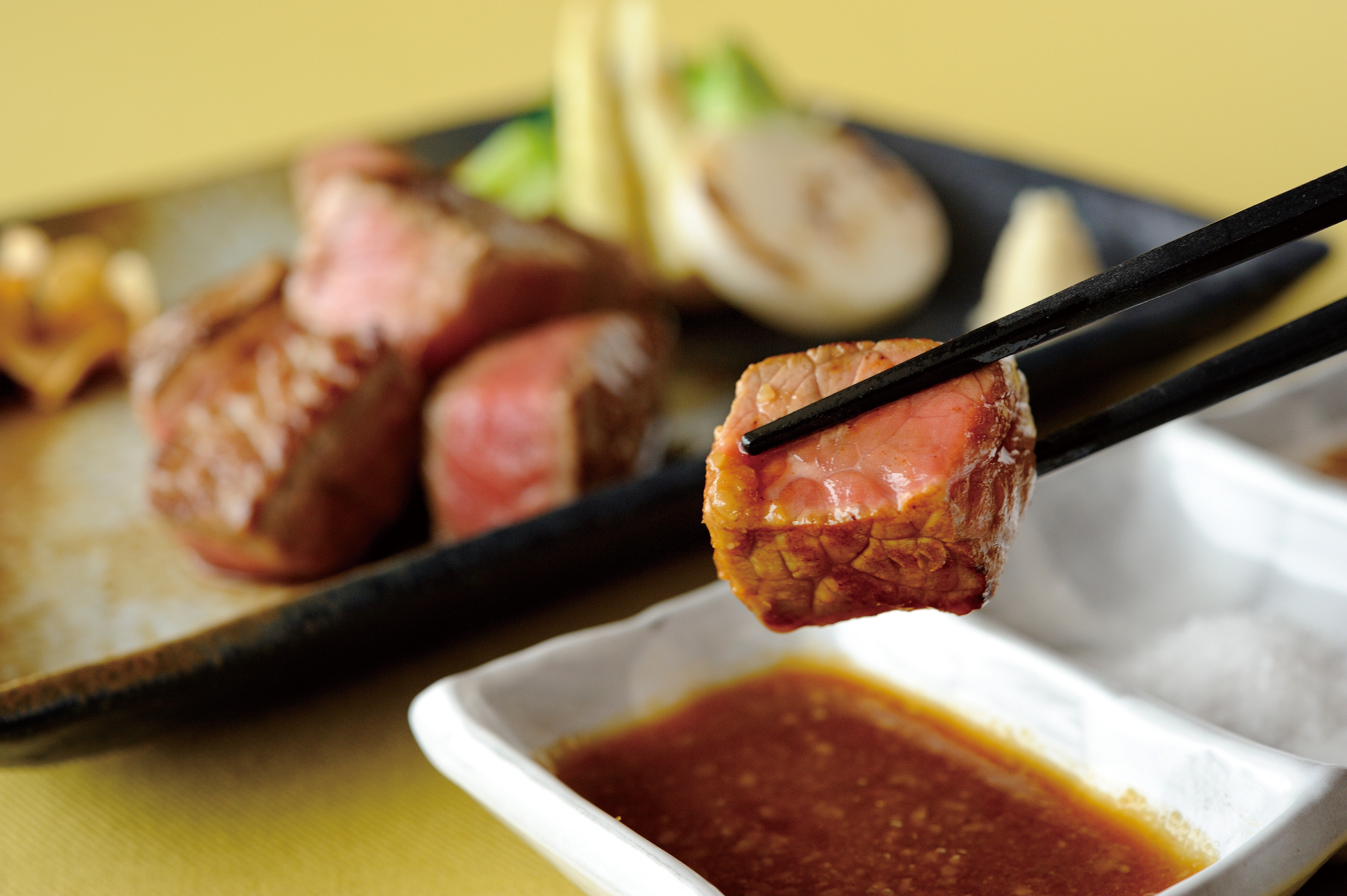 Anniversary Dinner
3 days advanced booking required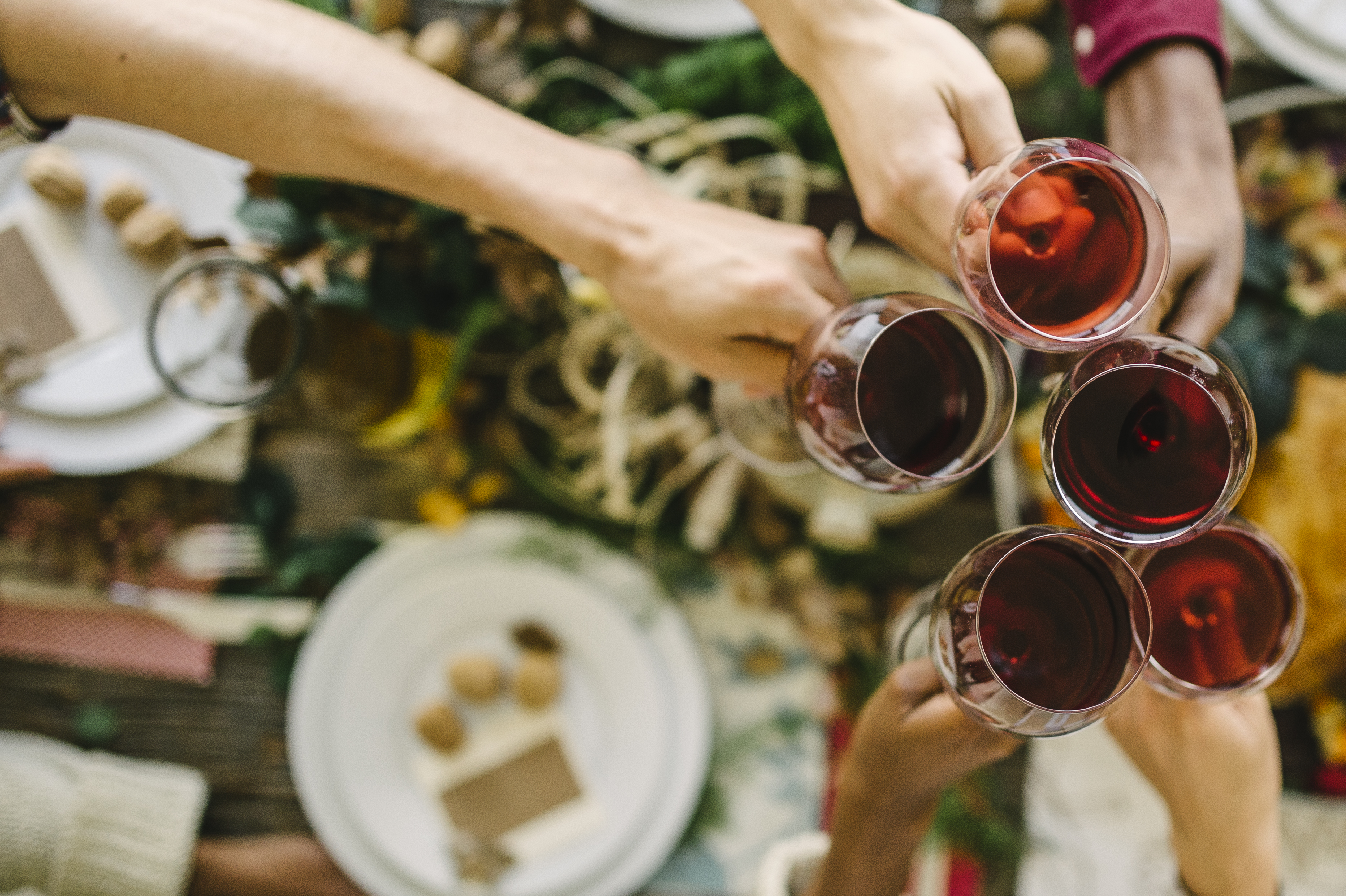 Offer valid: everyday
*3 days or prior reservation required.
Time: 5:30PM - 11:00PM (Last call 10:00PM)
Price: 15,000JPY
*SPG discount not available for this course
All-You-Can-Meat-Day
29th of the month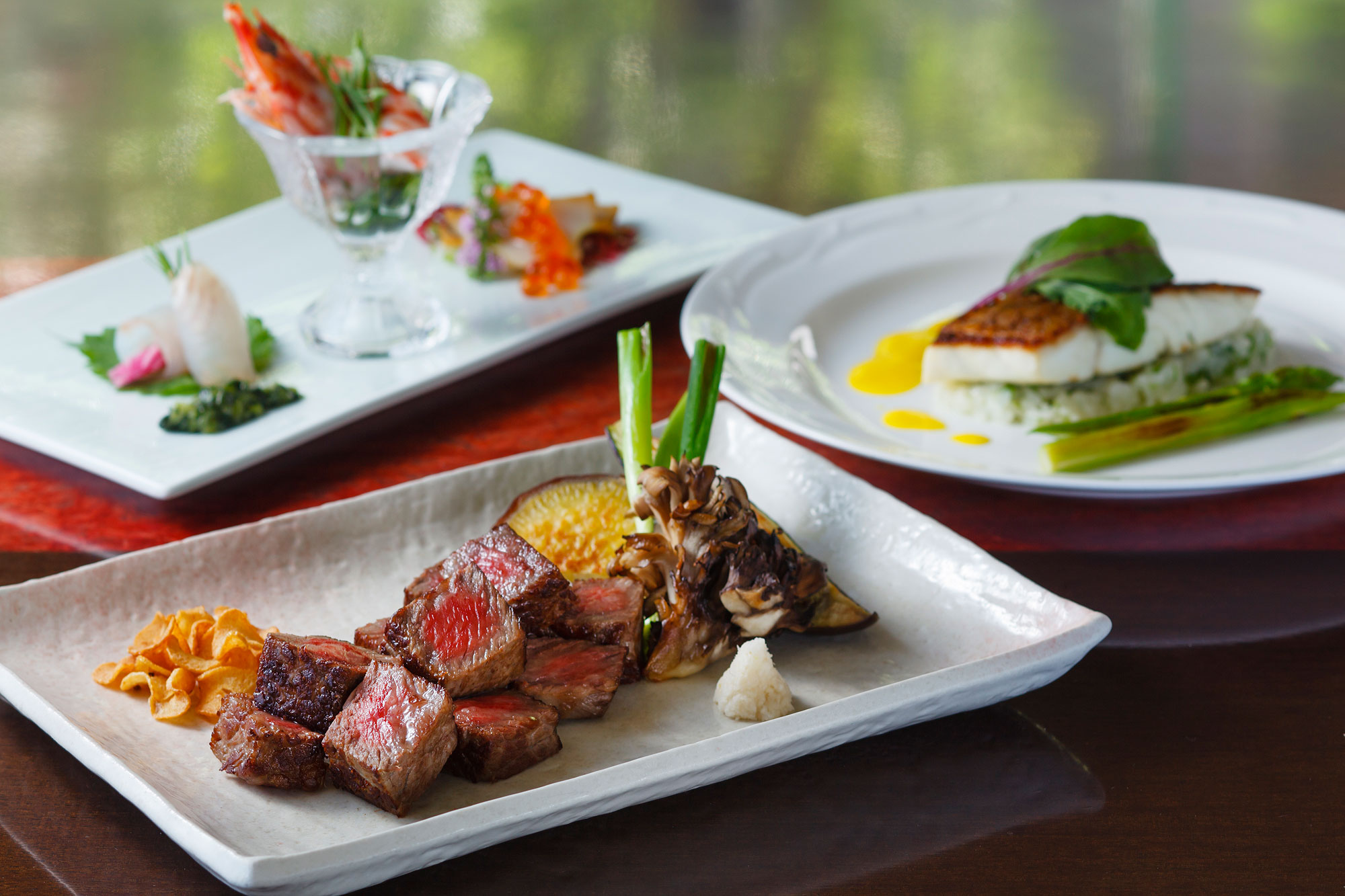 Come to Maihama Teppanyaki+ on every 29th of the month!
Order a course over 10,000JPY per person and get the unlimited Teppanyaki meat steak of the course!
Offer valid: 29th of the month
Valid course: Maihama course, Shunsai course, Seasonal ingredients and Shiawase Manten beef from Chiba and Kiwami Course
*Limited for the first 29 guests.


Teppanyaki Lunch Buffet
Sundays and National Holidays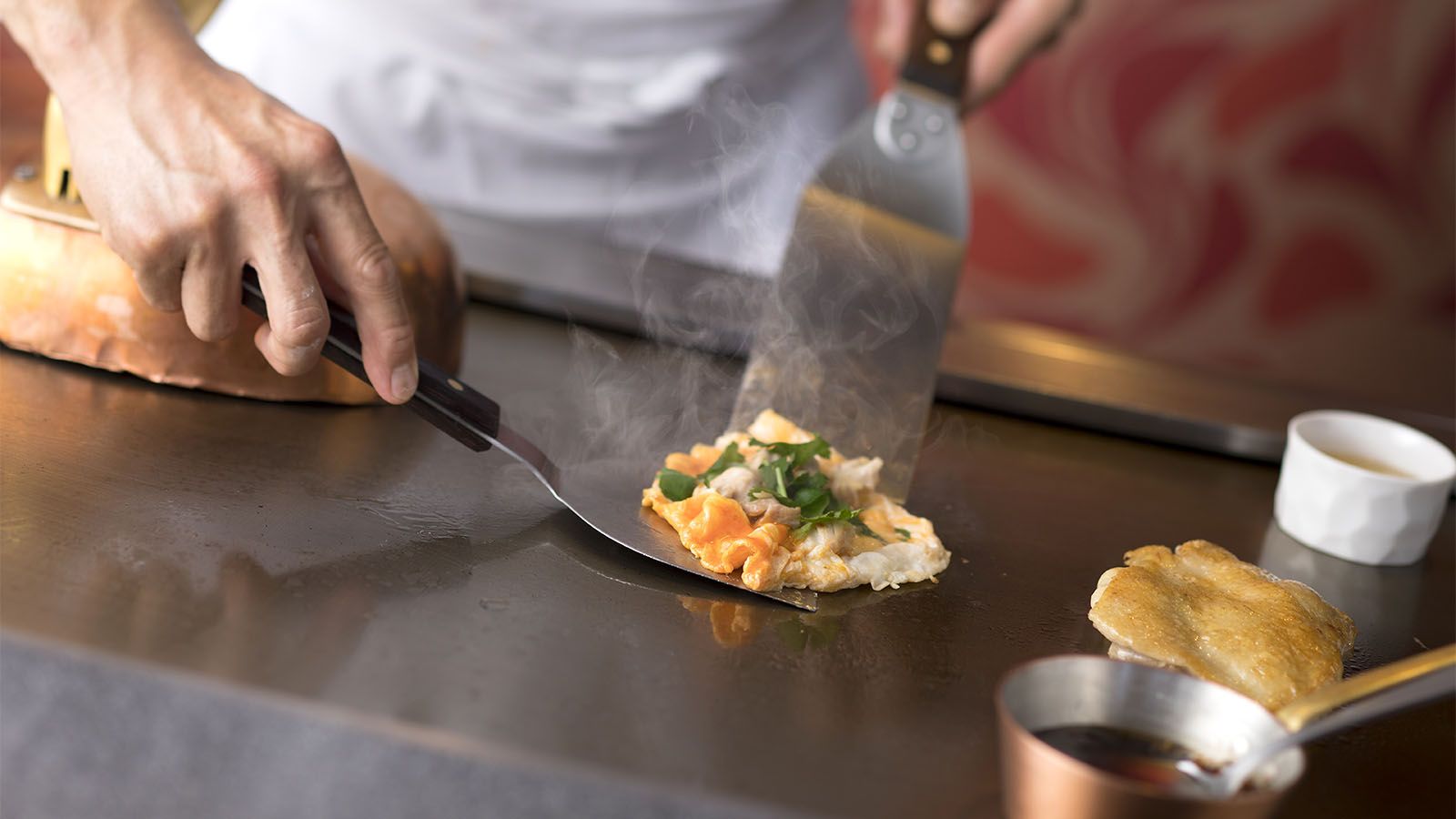 Offer valid:
Sunday and National Holidays

Time: 11:30 AM - 3:00 PM
*90 minutes from 11:30 AM / 12:00 PM(noon)/ 1:30 PM
Prices:
Adult 4,500JPY
9-12 years old 2,500JPY
4-8 years old 1,700JPY
Monthly Item:
August: Chiba Local Chiken and Egg Bowl

Menu: September
Menu: October
A La Carte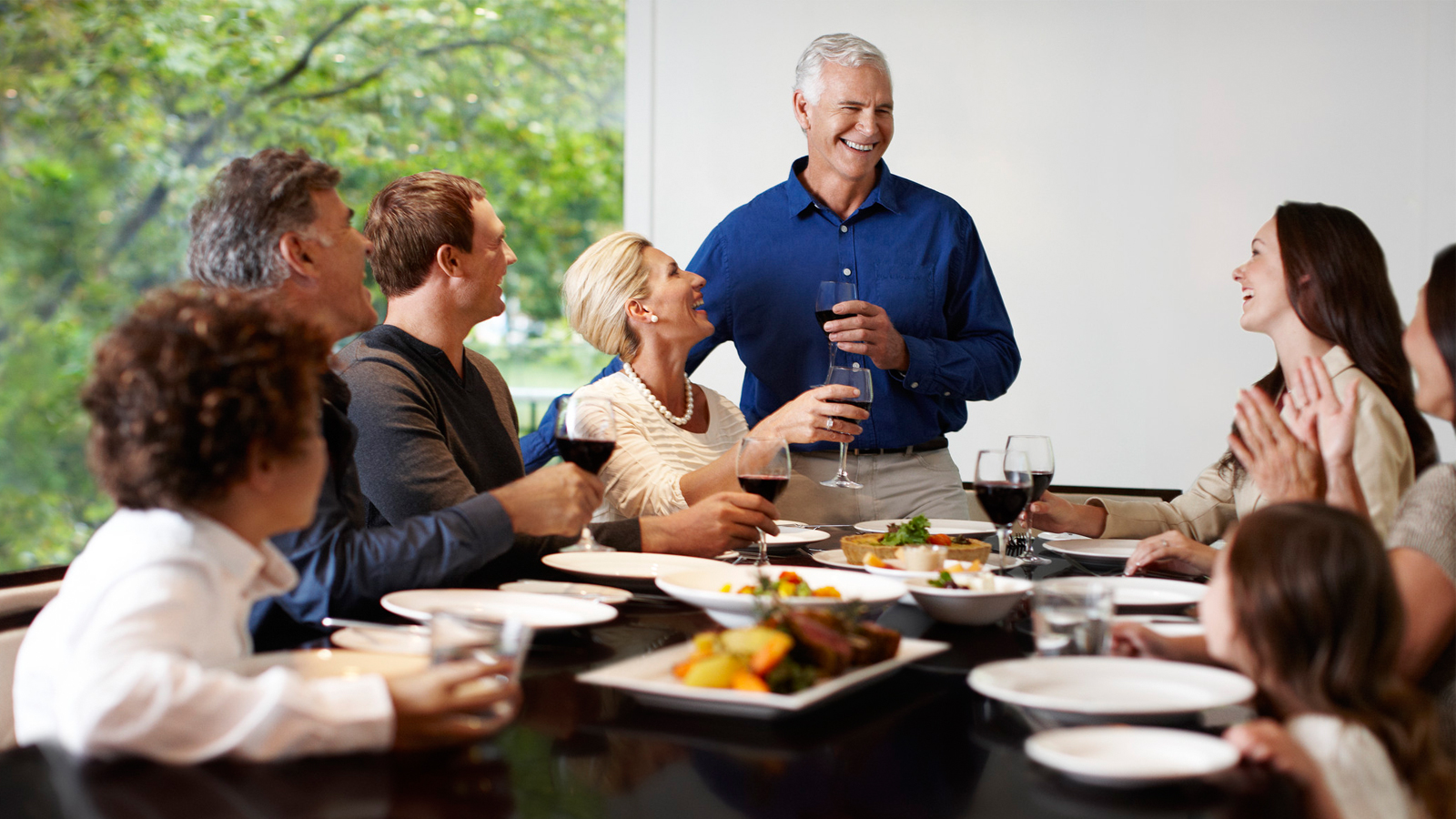 Kids Menu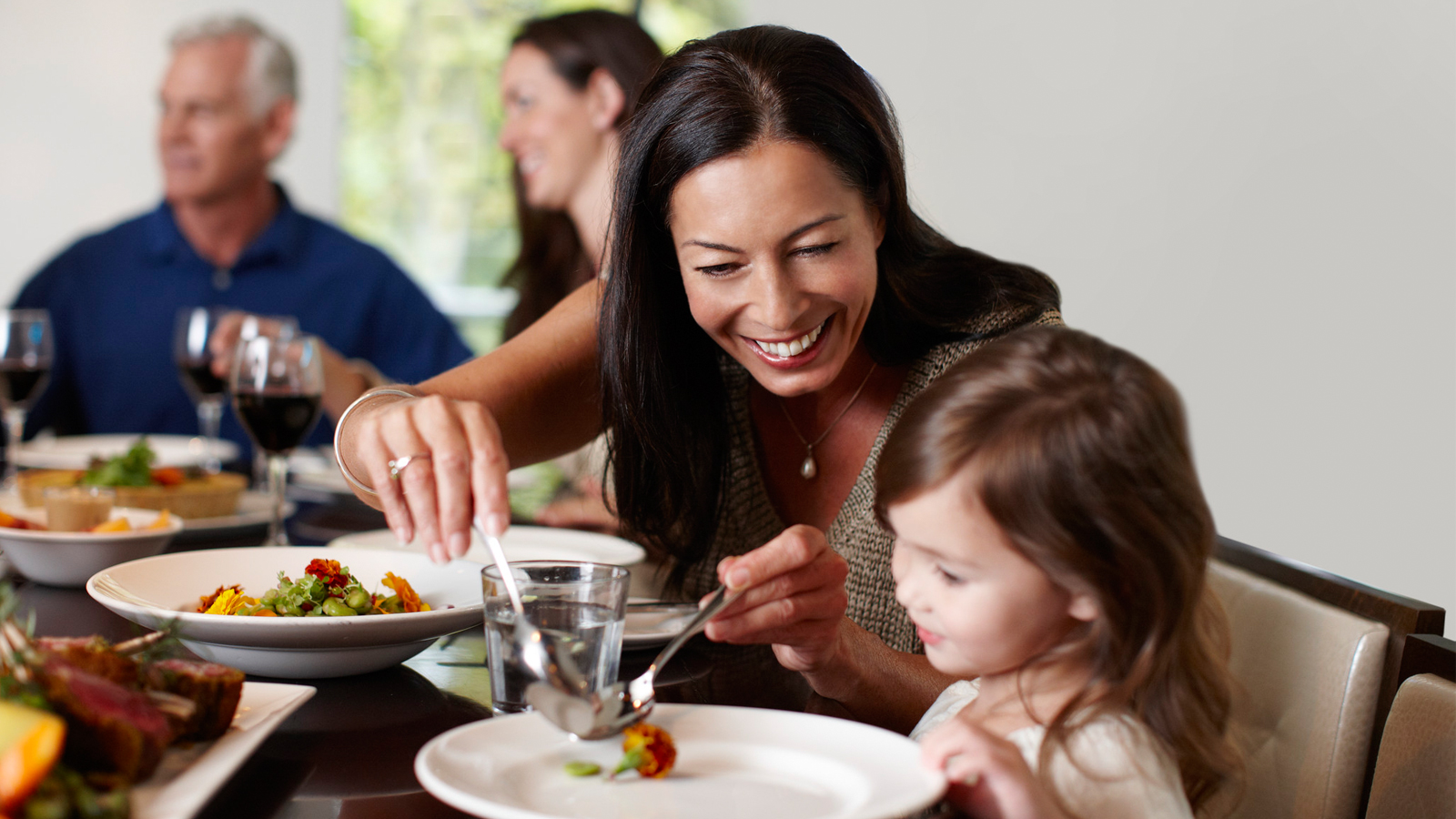 Kids Menu: Set Menu, Course Menu, A La Carte
Business days, hours and prices are subject to change without notice.