Buffet and Teppanyaki!
The Teppanyaki Lunch Buffet of Maihama is a buffet taken to a new level!
This is not only a buffet with variety of foods but our teppanyaki chef will prepare the ingredients you have chosen!
Hour and Price
Exclusively on Sunday and Holidays

Hour: 11:30AM - 3:00PM
Reservation at the table is 90 minutes from 11:30AM / 12:00PM / 1:30PM.
Price :
Adult 4,500JPY
Child from 9 to 12 years old 2,500JPY
Child from 4 to 8 years old 1,700JPY
*Starwood Preferred Guest and Starprivilege discount blackout:
*Business days, hours and prices are subject to change without notice.
We are offering a varietyof local ingredients: beef, pork, chicken and so on.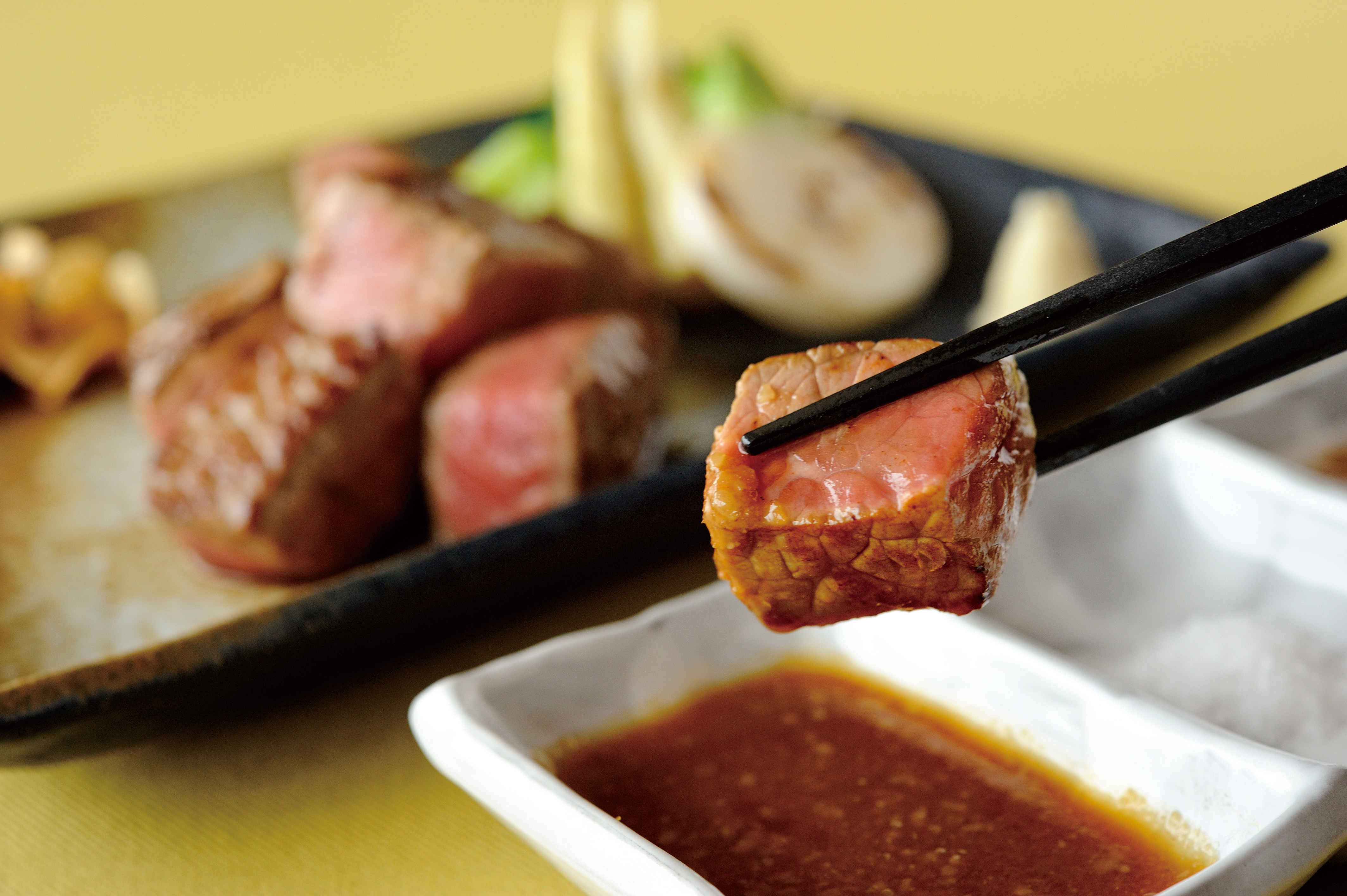 Maihama Teppanyaki+
Located In Maihama1-9UrayasuCBJP